In this book I share my candid experience about getting caught up in the realms of online dating hook-ups, and random one-night-stands. At the age of 20, I packed a duffle bag and took a bus across the country to a boomtown in Canada, with dreams of landing a high paying job.
Although I did get the job, I also fell into a life of casual sex, sleeping with various men in a short period of time. I hold nothing back in this book. It is all a true account of the many strange and sordid sexual adventures I got to experience. Every "character" in this work is a real person, and every scene is an account of what actually happened.
Note: This book is

not

for you if:
You are expecting a sexual fantasy or erotica type of book

My story is based on true events with messy, often embarrassing sex scenes and real life encounters with actual people (names were changed for privacy purposes). Many of the chapters dive into experiences that are never talked about and surrounded by scandal and controversy. The scenes do not play out like they would in a typical romantic erotic book, they are raw and 100% real.
You are underage

If you are under the age of 18 I do not recommend that you buy this book, it has detailed adult sex scenes that are not appropriate for minors.
You are easily grossed out or offended

There are many instances in my book that reveal extremely explicit content involving the use of drugs and alcohol, criminal activity, and just straight up raunchy, eyebrow raising situations that most people would be ashamed to retell (I'm not!).
It is not for the faint of heart, queasy, or judgemental. You must have an open mind and a taste for gritty life experiences.
If none of the above conditions apply to you, I am confident that you will thoroughly enjoy my memoir.
Much love,
Lyra xx
$9.95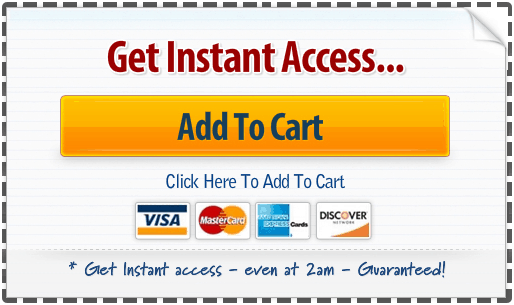 If you have casual sex stories of your own, please leave a comment below, I would love to connect and hear about your experiences too.